Mission Statement
Golden Triangle Smiles is a newly equipped, state of the art pediatric dental office located in the heart of Imperial, PA.  We provide exceptional Pediatric Dental care in a fun, kid friendly environment.  Going to the dentist can be stressful and unsettling for children, our team strives to build lasting relationships with every patient.  Dr. Maurielle L. Stacy gets to know each individual child and parent, putting both the kids and adults at ease.  
Meet Dr. Maurielle L. Stacy!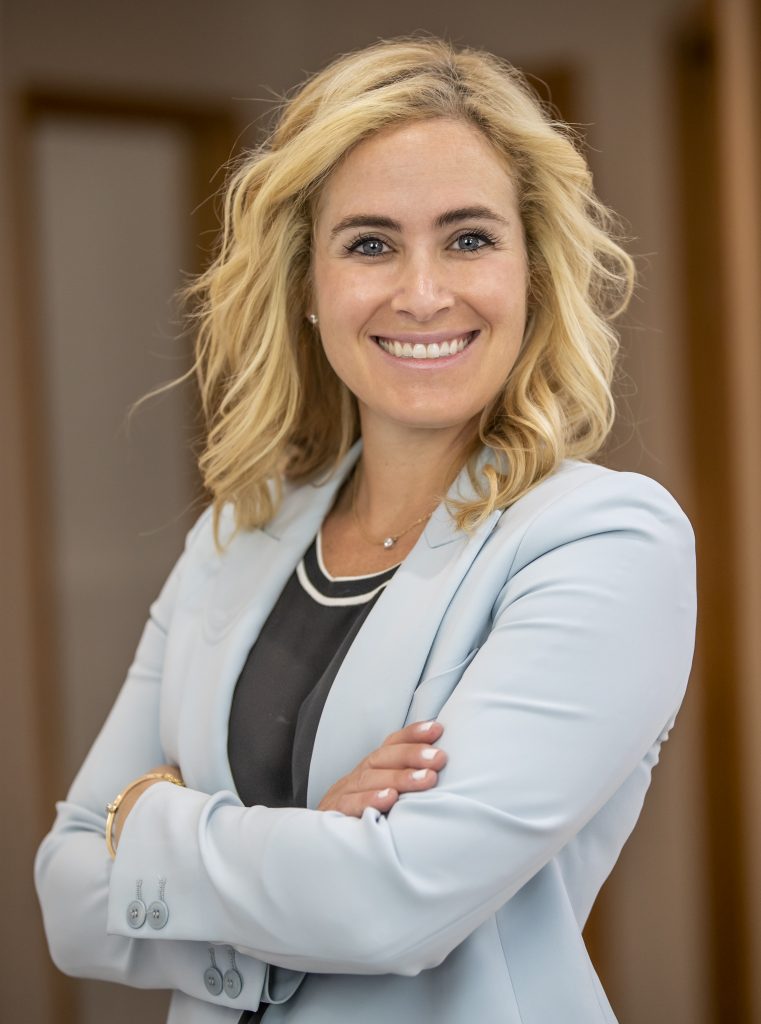 Dr. Maurielle L. Stacy is a Board-Certified Pediatric Dentist whose goal is to associate dentistry with a relaxing, fun experience for each individual patient.  These enjoyable appointments are imperative to ensuring excellent dental health, as well as being uniquely educational.  She has always loved working with kids and developed a passion for helping children from a young age, as the eldest of five children.  She strives to make an impact in the lives of children by teaching them how to care for their teeth and take pride in their smile.
Dr. Stacy grew up in Pittsburgh, PA and obtained her Bachelor of Arts degree at Fordham University, in New York City. After completing her undergraduate education, she returned to Pittsburgh, where she received a Master of Science in Biology from Chatham University.  Dr. Maurielle L. Stacy then earned her Doctor of Dental Surgery Degree from West Virginia University.  Starting with her initial experiences at WVU School of Dentistry, Dr. Stacy was fascinated with the complexity and intricacies of treating the Pediatric Dental patient.  In recognition of her outstanding efforts and patient care within the Department of Pediatric Dentistry, Dr. Stacy was awarded the Merit American Academy of Pediatric Dentistry Predoctoral Student Award.
Dr. Stacy's love for pediatric dentistry continued during her residency training at Children's Hospital of Pittsburgh, a hospital recognized by U.S. News' Honor Roll of Best Children's Hospitals for seven consecutive years.  Upon finishing that specialized training, Dr. Stacy joined a private practice Limited to Pediatric Dentistry outside of New York City.  However, she missed the three rivers and returned to Pittsburgh, serving as an Attending at her alma mater, Children's Hospital of Pittsburgh.  While working at Children's Hospital, Dr. Stacy cared for a myriad of pediatric patients, demonstrating significant, complex and challenging medical conditions.  After 3 years as an Attending at CHP, Dr. Stacy is now excited to return to private practice.  Providing treatment as a Diplomate of the American Board of Pediatric Dentistry, as well as a member of the American Academy of Pediatric Dentistry, she currently serves as faculty at University of Pittsburgh School of Dentistry, in the Pediatric Department, and holds privileges at Children's Hospital of Pittsburgh.
In Dr. Stacy's spare time you can find her going on hikes with her puppy, Lucia, traveling and enjoying her favorite outdoor activities, such as golfing and skiing. 
A Look Inside Our Office
Our office is state of the art with a fun unique feel to ensure kids feel comfortable and happy.
Testimonials
``Thank you for finding the time to fit us into your schedule! My husband and I absolutely love Dr. Stacy and the staff. The building is open, airy and welcoming. My son Trent, who can be a lil pistol at the dentist, said 'Dr. Stacy is the best dentist... I love her`` Thanks again!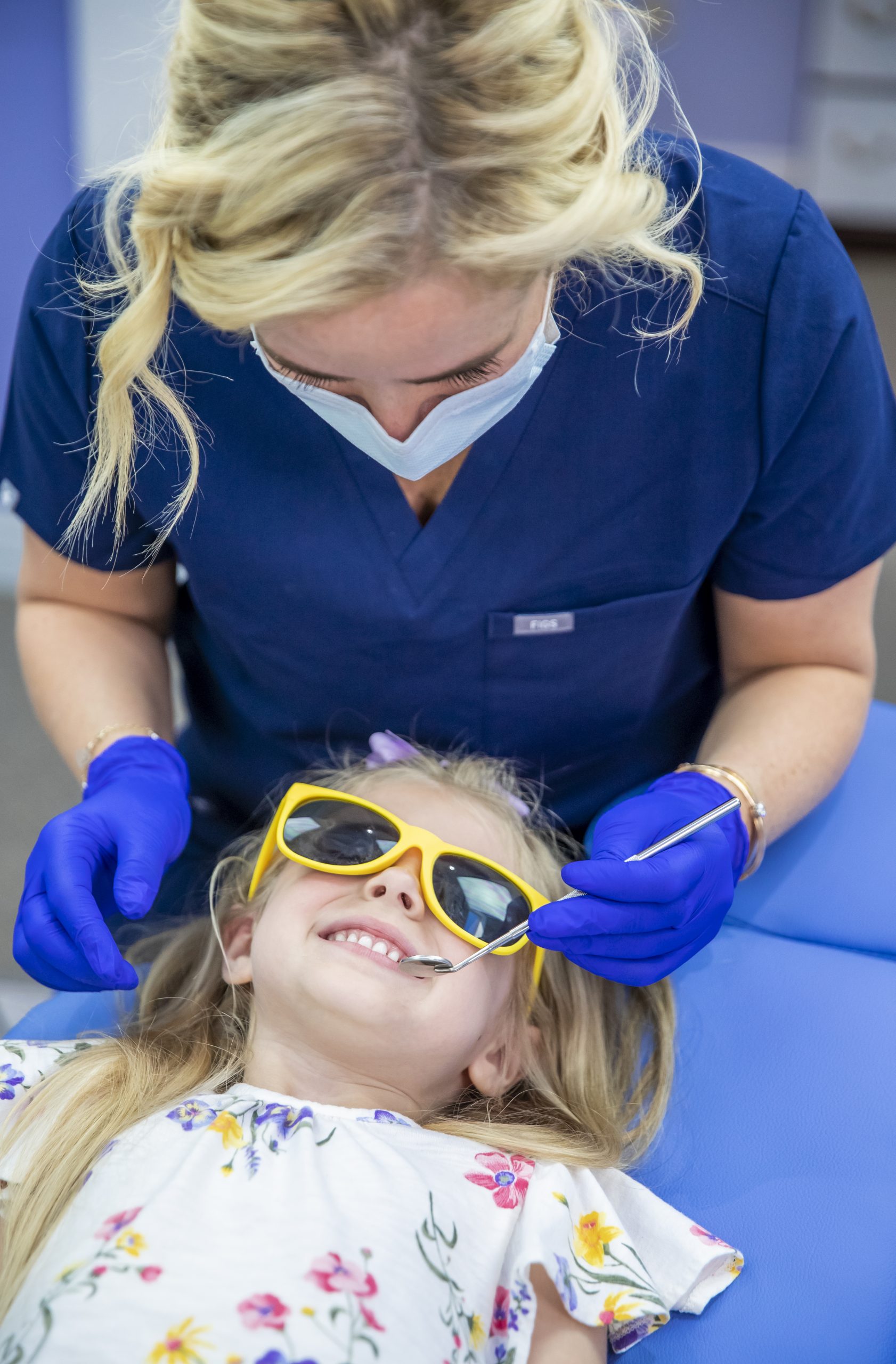 What is Pediatric Dentistry?
According to the American Academy of Pediatric Dentistry, "Pediatric dentistry is an age-defined specialty that provides both primary and comprehensive preventive and therapeutic oral health care for infants and children through adolescence, including those with special health care needs".  A pediatric dentist completes, at a minimum, 24 months of advanced training post completion of dental school.  During this training, the dentist focuses on developing specialized dental skills and behavior management techniques unique for treating the pediatric and special needs patient.
Please Leave a Comment Below