Waiting Room Play Room
Our waiting room is equipped with games, kids sized furniture and toys to keep your children busy and happy while they wait.
Happy Patients and Parents
With a child friendly environment, patients and parents are always happy to come see us for safe, educational and stress-free dental cleanings starting at age one.
Modern Technology & Environment



We use functional instruments and digital x-rays equipped specifically for a child's teeth.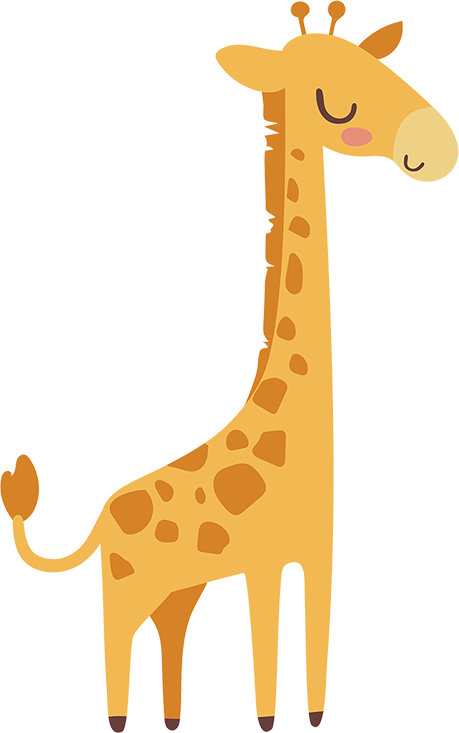 What is a Pediatric Dentist?
According to the American Academy of Pediatric Dentistry, "Pediatric dentistry is an age-defined specialty that provides both primary and comprehensive preventive and therapeutic oral health care for infants and children through adolescence, including those with special health care needs".  A pediatric dentist completes, at a minimum, 24 months of advanced training post completion of dental school.  During this training, the dentist focuses on developing specialized dental skills and behavior management techniques unique for treating the pediatric and special needs patient.
What is a Board-Certified Pediatric Dentist?
A Board-Certified Pediatric Dentist completes four years of undergrad, four years of dental school and, at minimum, two years of residency.  At the end of residency, the pediatric dentist is given the opportunity to become board-certified.  The individual must pass a rigorous written and oral examination covering all material from dental school and residency.  With completion and passing of this examination, the candidate is recognized as a Diplomate of the American Board of Pediatric Dentistry.  To keep and uphold one's diplomacy, the pediatric dentist must attend extensive yearly continuing education. 
Meet the Staff
Call or email us to book your appointment today!
Book Appointment
Office Hours
We have office hours as early as 7:30am and as late as 4:30pm.  Our office respects your time and will make every effort to work around your schedule for regular checkups.